How low can it go?
Finding opportunities in turbulent markets.

The recent selloff in stocks and bonds was a brutal reminder of the need for professional money management and financial structures that avoid unnecessary taxes and risk.
2022 crushed one of the most popular strategies for "do-it-yourself" investors. The "60/40" portfolio — a mix of 60% stocks and 40% bonds — was down 19.4% year-to-date by the end of August, and despite a brief resurgence, may be on track for its worst year since 1936.
An "inverted yield curve" — a bellwether for a recession — signals only further turbulence ahead. Interestingly, Jerome Powell and his Fed colleagues may be aiming for more sharp drops in asset prices. They've spent the past six months (at first subtly, and then directly) saying that inflation can't come down until the excesses in financial markets ease. Faced with a twin mandate of maximum employment and price stability, they've purposefully deemphasized the former (the job market remains robust) to control the latter (taming runaway price increases) by raising rates and selling assets until it hurts.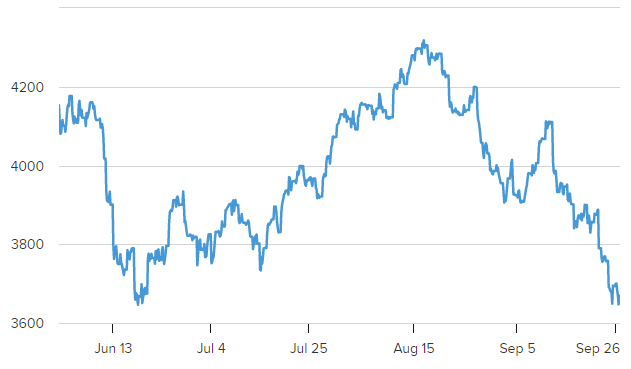 Institutional investors have flocked to Treasury Bills, a safe, liquid, but wholly unsustainable long-term strategy for our clients. And once things bottom out, stocks may be flat for an entire decade. Chief economists are warning of a lengthy period of slow economic growth, perhaps 3.4% to 5.4% annually. And there may be more room for the markets to sink further first.
Aggressive tax loss harvesting is one planning opportunity in this environment. Our clients have access to the authorities in investment account management, which includes tax-managed portfolios that can reap the "benefits" of losses year to year on an automated basis.
Another advantageous maneuver in down markets is a Roth conversion of qualified money, paired with charitable structures to manage tax liability.
Finally, certain risk-shifting solutions allow participation in market gains without incurring losses, and leveraged strategies supercharge wealth accumulation without bearing market risk.
Explaining sophisticated financial structures on the "Medical Liability Minute"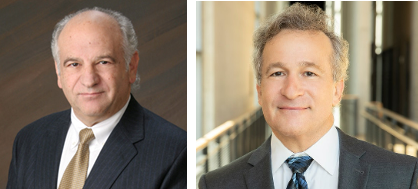 We were grateful to appear on a recent podcast to explain some of our more sophisticated financial structures. Medical Justice Founder and CEO, Dr. Jeff Segal, sat down with Jeffrey Taxman, the principal of Physicians Financial Services, to discuss blueprints for achieving financial independence and personal significance in a special two-part series. You can listen here.
Dr. Segal and Mr. Taxman outline the paths to wealth that will help you thrive – and how to avoid the pitfalls that create havoc. Your success in the accumulation phase of your economic life and the economic safety nets established for your dependents are the foundation of your move from less to more.. This collaborative podcast includes discussion of tax efficient strategies for doctors and productive individuals including: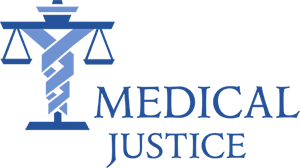 For successful physicians and other productive individuals our model includes Medical Justice, a subscription service that proactively deters frivolous lawsuits, neutralizes medical malpractice cases, and provides online reputation management. This risk management service is implemented in conjunction with medical malpractice coverage.
Threats of physical harm are also, sadly, a very real security risk. Medical Justice also provides services to de-escalate patient conflicts and provide security consultations.
Medicare's Open Enrollment is a Time to Strategize
Although many think of Medicare as a one-and-done decision, clients can save potentially thousands of dollars by reviewing their coverage during the Open Enrollment Period (OEP) from October 15 – December 7. Optimizing one's Medicare coverage is confusing for many clients, but if a persons' financial or health situation has changed, it's especially critical that they review their coverage during this period. Another consideration is if they are approaching age 65 but still working and may qualify for income-based Medicare Part B premiums, or can avoid premiums entirely until they retire.
For 15 years, Michael Friedman, CMIP® of Mindful Medicare Solutions has been helping eligible individuals decipher Medicare and the various associated plans. Michael is certified by the National Association of Health Underwriters and also a Certified Medicare Insurance Provider (CMIP®). He is licensed in 28 states and stays up-to-date on Medicare changes by certifying annually with AHIP and many other carriers.
Reach out to us and we will connect you to Michael to review your Medicare options.
For younger clients, Michael is a great resource for your parents and other extended family members.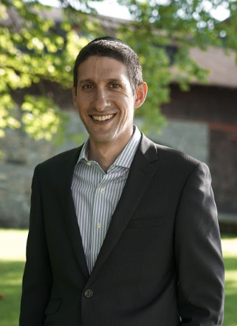 Scheduling a free consultation
For over 30 years, our firm has helped successful physicians and dentists across the country maximize the efficiency, control, and safety of the conversion of their earnings into spendable savings.
Our five question loss test can identify how much of your earnings and savings are currently being lost to unnecessary taxes and risk.
Our eBook and webinar provide financial education on the structures that move you to financial independence and personal significance.
Our monthly eNewsletter provides updates on the structures and strategies important to doctors.
Click the link below for a free consultation and free financial analysis.
You may schedule your time with us electronically here.
Sincerely,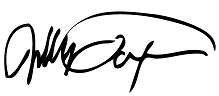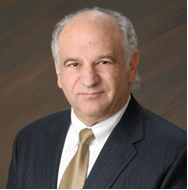 Jeffrey Taxman, MBA
Principal
Physicians Financial Services
402.399.8820 (o) | 402.681.9007 (m)
402.397.9510 (f) | jtaxman@pfsfa.com
Online: www.pfsfa.com
Physicians Financial Services specializes in the unique financial needs of doctors and their families, as well as other productive individuals. A national practice, PFS has administrative offices in Omaha, Nebraska.
You Need Not Be a Doctor: we also work with other productive individuals with similar financial needs.
All information provided by Physicians Financial Services is for information purposes only and is not, and does not constitute or intend to constitute, investment advice or any investment service. Such information also is not and should not be deemed to be an offer to purchase or sell or a solicitation of an offer to purchase or sell, or a recommendation to purchase or sell any securities or other financial instruments. The content in this promotional literature is based on sources that are considered reliable. No guarantee is provided on its accuracy, correctness or completeness either express or implied. The information provided is purely of an indicative nature and is subject to change without notice at any time. The information provided does not confer any rights. The value of your investment may fluctuate. Results achieved in the past are no guarantee of future results. You must make your own independent decisions regarding any securities or other financial instruments mentioned herein. You are advised to seek professional advice as to the suitability or appropriateness of any products and their tax, accounting, legal or regulatory implications.
DOCTORS' FINANCIAL EDUCATION. Financial Education Series. | © Copyright 2022 Physicians Financial Services. | Jeffrey L. Taxman, MBA, | PFS Consulting LLC | 1810 South 108th St., Omaha, NE 68144, jtaxman@pfsfa.com, 402.399.8820 (o), 402.397.9510 (f)