Premium refund disability is back.
Risk protection can be deducted as a business expense; premium is later returned while protection remains.
We have used non-cancellable, guaranteed renewable disability income insurance with 80% of premiums refunded every 10 years for our clients, and have been delivering refund checks for over 20 years.
That's right. The premium you pay is refunded to you later on, while your risk protection remains in place.
Disability insurance companies stopped offering the return of premium feature (or offered it with a prohibitively expensive premium) after the financial crisis in 2008.
In 2022, premium refund disability is back. We have two quality insurance companies writing non-cancellable, guaranteed renewable premium refund disability insurance covering your specialty in your practice to age 67. 80% of the premiums paid are refunded every 10 years.
Funding disability income insurance to protect your income from loss to disability is fundamental to your financial stability.
If you are a medical resident, it is crucial to qualify for this protection as soon as possible, while you are young and healthy. Eventually, we recommend funding with pre-tax dollars from your practice if possible.
We will include review of your disability income insurance (ideally covering 60% or more of your earnings) when you meet with us for a free, no-obligation consultation (or client review).
Schedule a Consultation
For over 30 years, our firm has helped successful physicians and dentists (as well as other productive individuals) across the country maximize the efficiency, control, and safety of the conversion of their earnings into spendable savings.
Our five question loss test can identify how much of your earnings and savings are currently being lost to unnecessary taxes and risk.
Our eBook and webinar provide financial education on the structures that move you to financial independence and personal significance.
Our monthly eNewsletter provides updates on the structures and strategies important to doctors.
Click the link below for a free consultation and free financial analysis.
You may schedule your time with us electronically here.
We look forward to visiting with you.
Sincerely,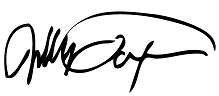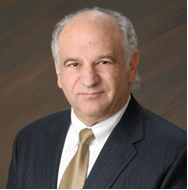 Jeffrey Taxman, MBA
Principal
Physicians Financial Services
402.399.8820 (o) | 402.681.9007 (m)
402.397.9510 (f) | jtaxman@pfsfa.com
Online: www.pfsfa.com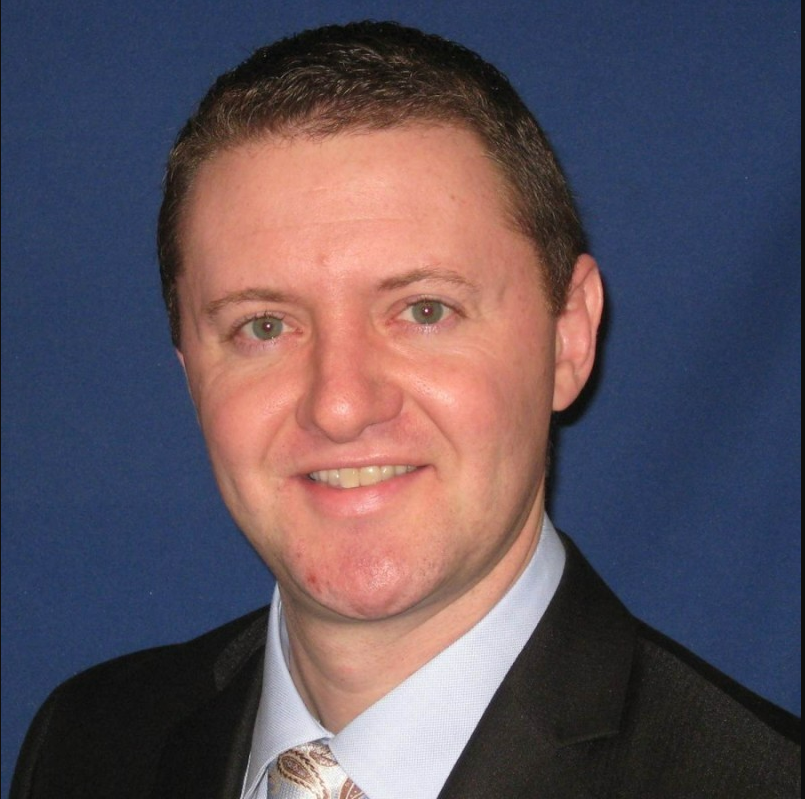 Matthew Taub, JD
Associate
Physicians Financial Services
402.399.8820 x105 (o) | 531.375.5962 (d)
402.960.2571 (m) | mtaub@pfsfa.com
Online: www.pfsfa.com
Physicians Financial Services specializes in the unique financial needs of doctors and their families, as well as other productive individuals. A national practice, PFS has administrative offices in Omaha, Nebraska.
You Need Not Be a Doctor: we also work with other productive individuals with similar financial needs.
Frequently Asked Questions
Why do I need supplemental disability insurance?
If you're working and saving for retirement, what's your most important asset? Your home? 401(k)? Other investment accounts? (please don't say your car). It's you. Specifically: your ability to produce income, year after year.
Multiply your earnings each year by the amount of years you will work. Then add compounding interest from saving some of that income. Spoiler alert: it's substantial.
If something were to happen to you, rendering you unable to work, your entire financial trajectory would run off course. All that expected income would be gone, and complications would mount.
Supplemental disability insurance would provide you income in the event something were to happen and you were no longer able to work. Without this protection, years upon years of income would be erased from your financial future.
Won't a workplace benefit cover this for me?
If you work for someone else, your employer might replace part of your income through a group disability policy or workers' compensation. But not all of it. Add on new medical expenses, and you'd be in a bad situation quickly.
And if you work for yourself, there's not necessarily any protection at all.
What does it mean that a policy covers my "own occupation?"
An own-occupation insurance policy covers individuals who become disabled and are unable to perform the occupational duties that they have been trained to perform. This is the strongest and most preferential coverage description. It means the insurance company cannot force you to return to work doing something other than what you were trained to do. For example, if you trained to become a surgeon, and you are unable to operate, a supplemental disability insurance policy that covers your own occupation will replace your income without forcing you to return to work in another field for which you were not trained.
What is "noncancelable?"
A noncancelable disability insurance policy, simply stated, is a policy that the insurance company can't later cancel, increase the premiums on, or reduce the benefits of (as long as the customer pays the premiums). This is an important protection because a subsequent life or health event may make you a less ideal candidate to insure–but if you secured a noncancelable policy, the insurance company must continue to protect you under the same terms.
What is "guaranteed renewable?"
This is a provision in disability policy that requires the insurer to renew the policy on its anniversary, though not with terms as strong as noncancelable. The premium required can usually be changed as part of the proposed renewal.
What is "premium refund?"
Protecting your income requires a monthly, quarterly, or yearly payment, called a premium. The insurance company collects your premiums and invests the money in a variety of ways. If they do not have to pay a claim on your behalf, several years later, some carriers will refund all or a portion of your initial premium outlay to you.
How can I determine which company to secure supplemental disability insurance from?
The disability insurance industry is constantly in flux. Physicians Financial Services keeps clients advised of opportunities to maximize risk protection benefit while also deducting premiums and potentially recouping their contributions in a subsequent refund of premium. Along with these features, we monitor disability carriers for their reputation, credit ratings, and claims paying history.
Further resources from Physicians Financial Services
Download our free E-book
A study of the economics of productive individuals' lives focused on one question: what do you need to KNOW to succeed financially? A planning program was developed and a high percentage of those who implemented the planning recommendations ultimately achieved financial independence. DOWNLOAD E-BOOK>
Take the Loss Test
The Economic "Loss Test" is a diagnostic tool to assess your current financial structure, identifying opportunities. TAKE THE TEST>
Watch Our Webinar
The "Overflowing Buckets" guide to End Losses to Unnecessary Taxes and Risk. Based on the 50-year Doctors Economic Research Project. WATCH WEBINAR>
Schedule Your Meeting
An initial phone or zoom meeting can be scheduled electronically at no cost and with no obligation. SCHEDULE NOW>
We look forward to helping you.
Disclaimer
All information provided by Physicians Financial Services is for information purposes only and is not, and does not constitute or intend to constitute, investment advice or any investment service. Such information also is not and should not be deemed to be an offer to purchase or sell or a solicitation of an offer to purchase or sell, or a recommendation to purchase or sell any securities or other financial instruments. The content in this promotional literature is based on sources that are considered reliable. No guarantee is provided on its accuracy, correctness or completeness either express or implied. The information provided is purely of an indicative nature and is subject to change without notice at any time. The information provided does not confer any rights. The value of your investment may fluctuate. Results achieved in the past are no guarantee of future results. You must make your own independent decisions regarding any securities or other financial instruments mentioned herein. You are advised to seek professional advice as to the suitability or appropriateness of any products and their tax, accounting, legal or regulatory implications.
DOCTORS' FINANCIAL EDUCATION. Financial Education Series. | © Copyright 2022 Physicians Financial Services. | Jeffrey L. Taxman, MBA, | PFS Consulting LLC | 1810 South 108th St., Omaha, NE 68144, jtaxman@pfsfa.com, 402.399.8820 (o), 402.397.9510 (f)