Teetering tech
A darling asset allocation faces a reckoning
And we thought November would be about the election.
Layoffs have slammed Big Tech–formerly a darling of many investors' portfolios–as some of the sector's biggest names have cut thousands of employees due to market contraction, along with speculative bubbles bursting.
After at least a decade of expansion, tech companies have been rattled by inflation, along with a slowdown in advertiser spending. In recent weeks, the "FAANG" stocks (Facebook, Amazon, Apple, Netflix, and Google) have, essentially, been de-fanged.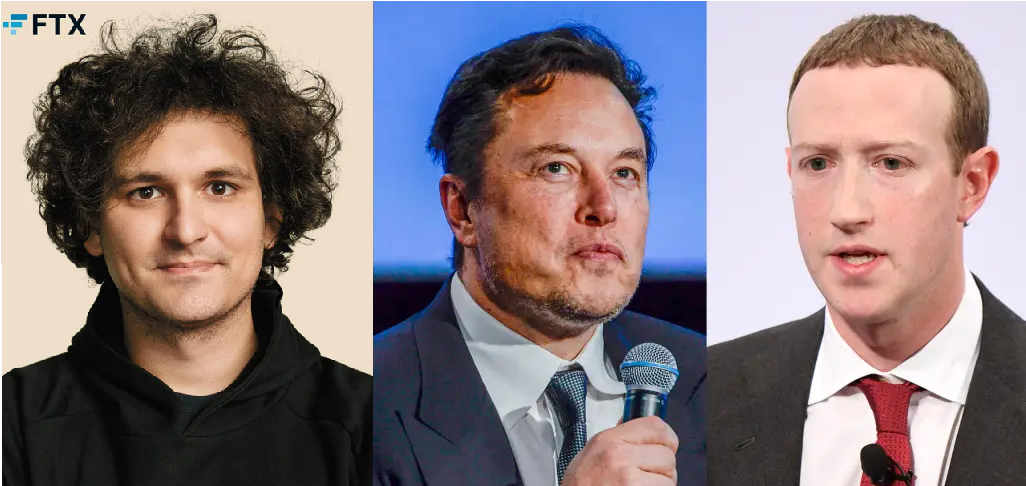 Facebook parent Meta laid off 11,000 workers, while Amazon also slashed 10,000 employees. Twitter, now owned by billionaire Elon Musk, laid off half its workforce earlier this month, and a steady stream of resignations have followed. Alphabet (Google) might be next, and Netflix already underwent a correction earlier this year as it's subscriber base plateaued.
In the cryptocurrency space, marketplace FTX (which prepared to IPO as recently as February) and related company Alameda Research unraveled with astonishing speed. Flows of money between a tangled web of FTX-related entities are at the heart of whether the exchange misappropriated customer funds, and calls are mounting for increased regulation.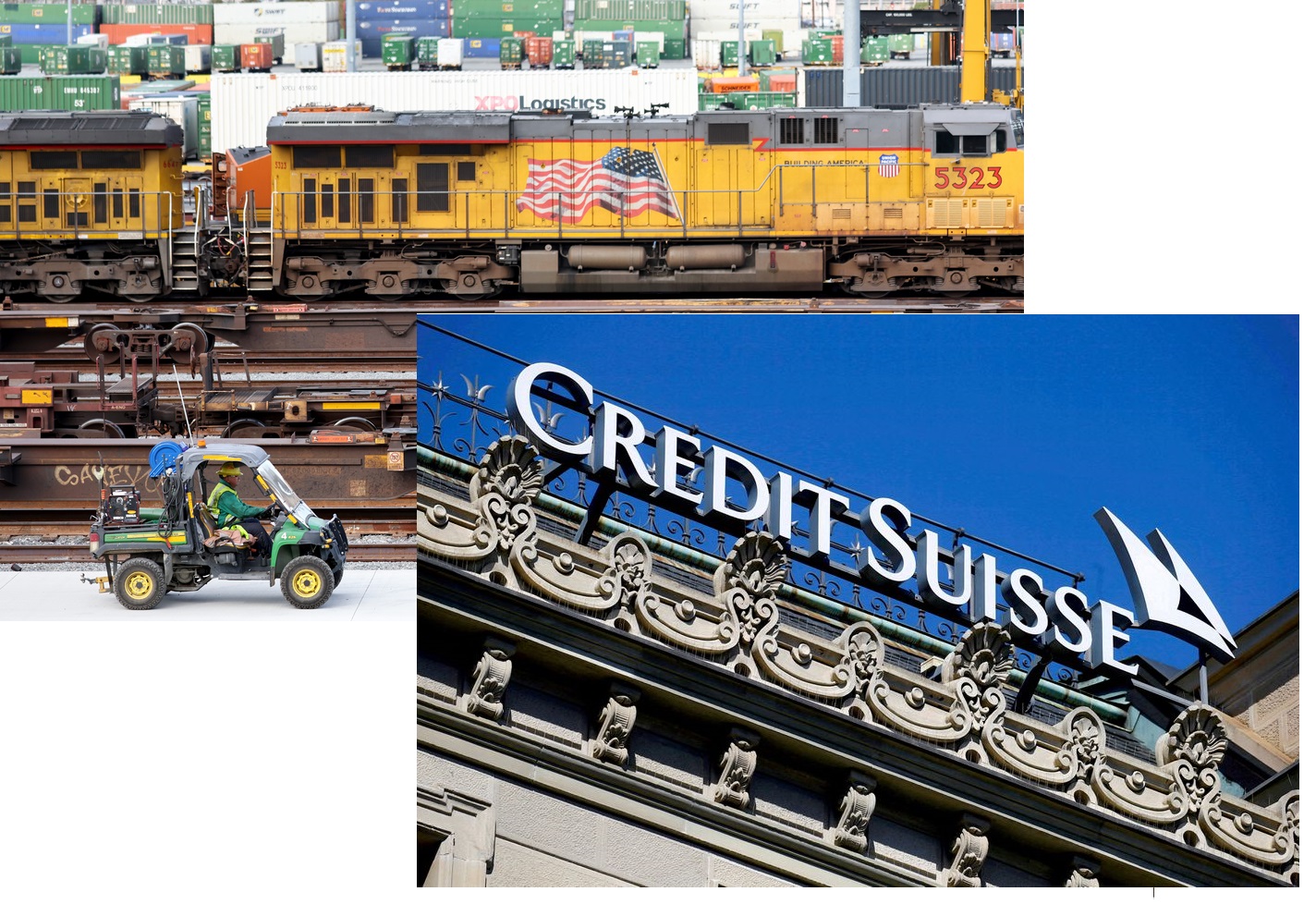 Volatility is sure to continue
Even outside the tech space, the markets continue to show signs of turbulence. Inflation may be slowing, but even a more dovish Fed will still have to continue rate hikes, and the fight to control prices could drift into 2024. Stock market predictions for next year run the gamut from bullish to bearish, and everything in between.
Disruptions abound, here and elsewhere. Abroad, the war in Ukraine continues to cause international energy and supply chain instability. Back home, a rail strike loomed domestically, and though an agreement now appears in the works, the impact on the US economy could have been much as $1 billion in the first week alone.
Financial institutions seem stronger and more shored up than during the 2008 crisis, but some recent events serve as an all-too-eerie reminder. Aside from FTX, in the more traditional banking space, Swiss giant Credit Suisse faces a billion-dollar profit shortfall, causing a weeks-long stock price collapse. This was spurred by speculation that the bank, long embroiled in worrisome scandals, could face a troubling liquidity crisis.
In light of this turmoil, what are successful doctors and other productive individuals to do? Utilize our recommended structures that avoid losses to unnecessary taxes and unnecessary risk.

Structures that avoid unnecessary taxes and risk
With markets continuing to show instability and unpredictability, we continue to recommend financial structures that avoid losses to unnecessary taxes and risk, including:
We will discuss these opportunities, along with premium refund disability as an initial risk protection measure, in upcoming client reviews and new client consultations.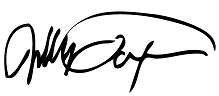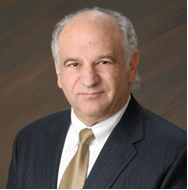 Jeffrey Taxman, MBA
Principal
Physicians Financial Services
402.399.8820 (o) | 402.681.9007 (m)
402.397.9510 (f) | jtaxman@pfsfa.com
Online: www.pfsfa.com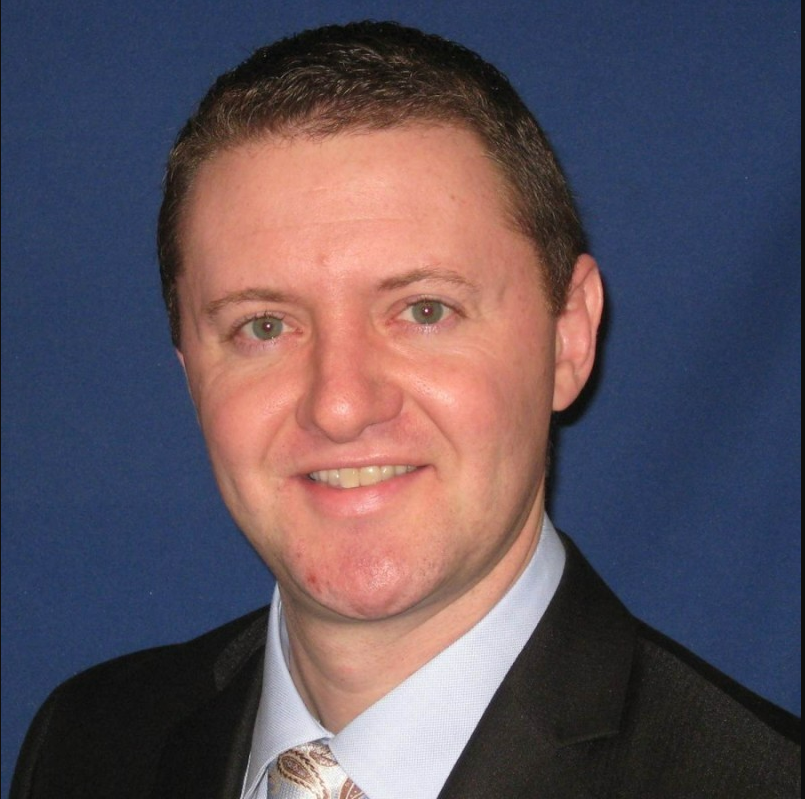 Matthew Taub, JD
Associate
Physicians Financial Services
402.399.8820 x105 (o) | 531.375.5962 (d)
402.960.2571 (m) | mtaub@pfsfa.com
Online: www.pfsfa.com
Physicians Financial Services specializes in the unique financial needs of doctors and their families, as well as other productive individuals. A national practice, PFS has administrative offices in Omaha, Nebraska.
You Need Not Be a Doctor: we also work with other productive individuals with similar financial needs.
All information provided by Physicians Financial Services is for information purposes only and is not, and does not constitute or intend to constitute, investment advice or any investment service. Such information also is not and should not be deemed to be an offer to purchase or sell or a solicitation of an offer to purchase or sell, or a recommendation to purchase or sell any securities or other financial instruments. The content in this promotional literature is based on sources that are considered reliable. No guarantee is provided on its accuracy, correctness or completeness either express or implied. The information provided is purely of an indicative nature and is subject to change without notice at any time. The information provided does not confer any rights. The value of your investment may fluctuate. Results achieved in the past are no guarantee of future results. You must make your own independent decisions regarding any securities or other financial instruments mentioned herein. You are advised to seek professional advice as to the suitability or appropriateness of any products and their tax, accounting, legal or regulatory implications.
DOCTORS' FINANCIAL EDUCATION. Financial Education Series. | © Copyright 2022 Physicians Financial Services. | Jeffrey L. Taxman, MBA, | PFS Consulting LLC | 1810 South 108th St., Omaha, NE 68144, jtaxman@pfsfa.com, 402.399.8820 (o), 402.397.9510 (f)