Budget spreadsheet and basic first financial steps.
Here are some financial planning basics anyone can use to get started.
Initial Budgeting
Do a budget to determine what your surplus monthly income is.
Establish positive cash flow month to month by budgeting appropriately.
Clear away all credit card debt and personal debts other than a mortgage and student loans subject to a repayment plan.
Save 3-6 months living expenses in a checking or high-yield savings account.
Basic Risk Protection
Obtain supplemental disability income insurance and term life insurance from a reputable carrier with a good claims paying reputation.
Our firm can help you source and secure these two protections you need, without upselling you additional products that don't fit in your budget now, and that you don't need at this stage (or perhaps ever). You can also go to a number of marketplaces online and review different policies and carriers, but it might make sense to reach out at this stage.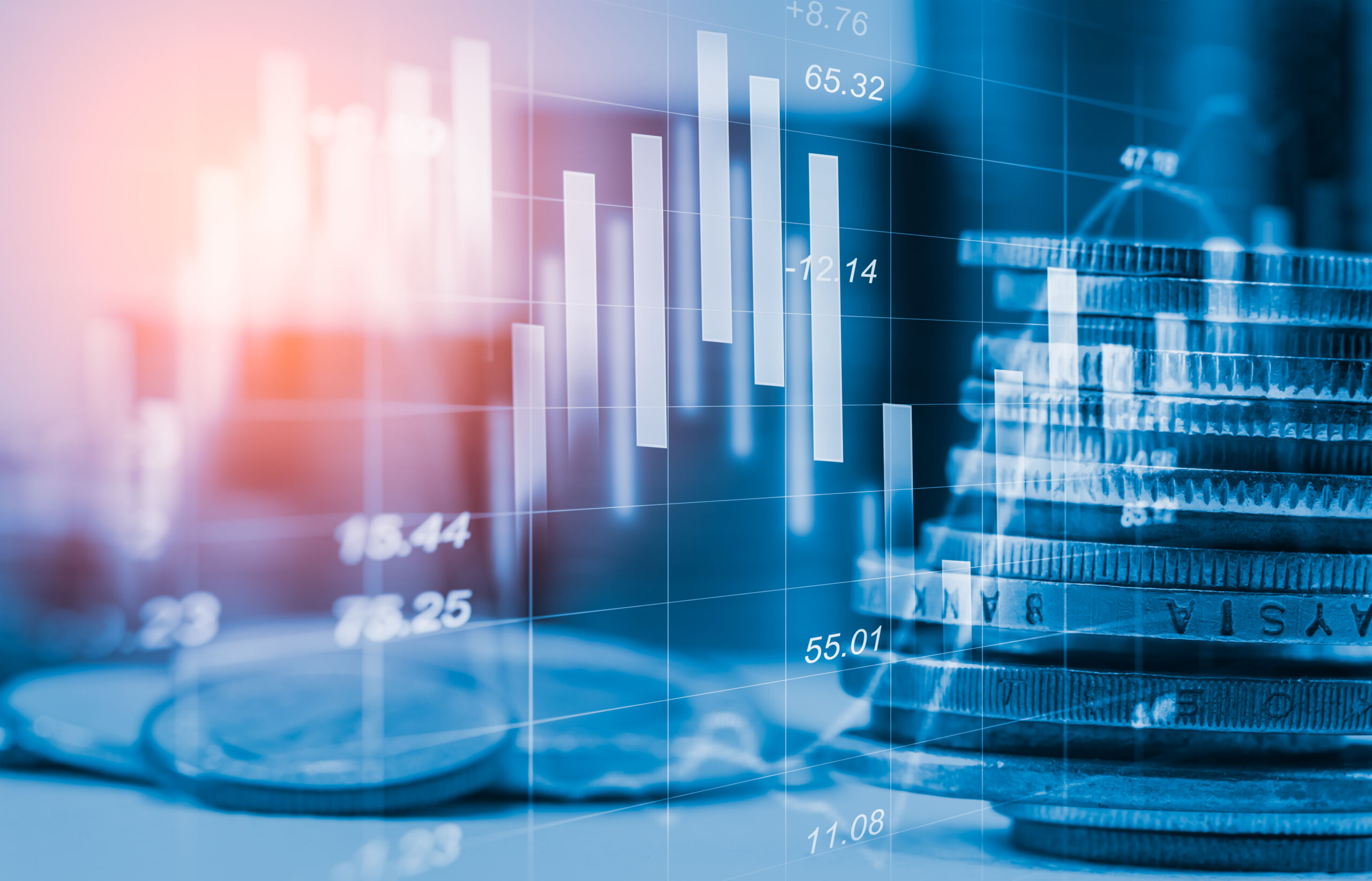 Basic Investment Strategy
Contribute to your 401k at least up to the match or other employer contribution available.
Fund a Roth IRA to the max ($6,500/yr) or a traditional IRA if you are Roth ineligible.*
Back to the 401k, fund it more if you can. $22,500 is the annual limit for 2023.
*Roth ineligible = Married joint filers with more than $228,000 in adjustable gross income (AGI), or single filers earning more than $153,000 AGI (2023 limits). In such a scenario, a "backdoor roth" is another possibility. Some 401k plans also offer a "mega backdoor roth." Ask your 401k provider what Roth options are available within the 401k plan.
Advanced Planning With Tax-Optimized Financial Structures
If you have achieved all these steps, congratulations.
Now let's chart a plan to eventually maximize wealth accumulation over the course of your working life and avoid losses to unnecessary taxes and unnecessary risk.
Strategies to keep your eye on from here include:
Captive Insurance Companies
Specialized Trusts and LLCs
Leveraged Tax Free Life Income Program
Capital Gains Tax Management
Value system endowment
Qualified Opportunity Zones
Delaware Statutory Trusts
Estate structure
Economic Safety Nets
Permanent Endowments

§ 7702B Endowment Funding

Income Protection
Defined benefit pension plans
Cash Balance Plan
Money Purchase Plan
Profit sharing plan
Elective deferral 401(k)
Combination Qualified Plans
Tax Reduction
Indexed Structured Settlements
Donor Advised Funds
Supporting Organizations
Community Foundations
Private Foundations
Special Charitable Projects
How to Select an Advisor
It is best to realize now that, as you achieve career success, everyone and anyone in your geographic and personal circles will approach you, asking to be your financial advisor.

The best remedy for this is to already have someone you are working with that has clearly explained what protections you need, while not constantly upselling you.
Our firm can do this, as well as provide free financial education. We will secure basic risk protection while explaining financial structures that, though currently aspirational, would be part of an overall financial plan. These structures will be implemented later, as certain career and financial benchmarks are met.
Schedule a Consultation
For over 30 years, our firm has helped successful physicians and dentists (as well as other productive individuals) across the country maximize the efficiency, control, and safety of the conversion of their earnings into spendable savings.
Our five question loss test can identify how much of your earnings and savings are currently being lost to unnecessary taxes and risk.
Our eBook and webinar provide financial education on the structures that move you to financial independence and personal significance.
Our monthly eNewsletter provides updates on the structures and strategies important to doctors.
Click the link below for a free consultation and free financial analysis.
You may schedule your time with us electronically here.
We look forward to visiting with you.
Sincerely,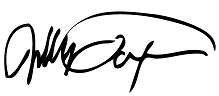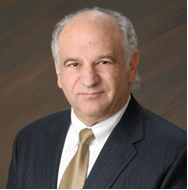 Jeffrey Taxman, MBA
Principal
Physicians Financial Services
402.399.8820 (o) | 402.681.9007 (m)
402.397.9510 (f) | jtaxman@pfsfa.com
Online: www.pfsfa.com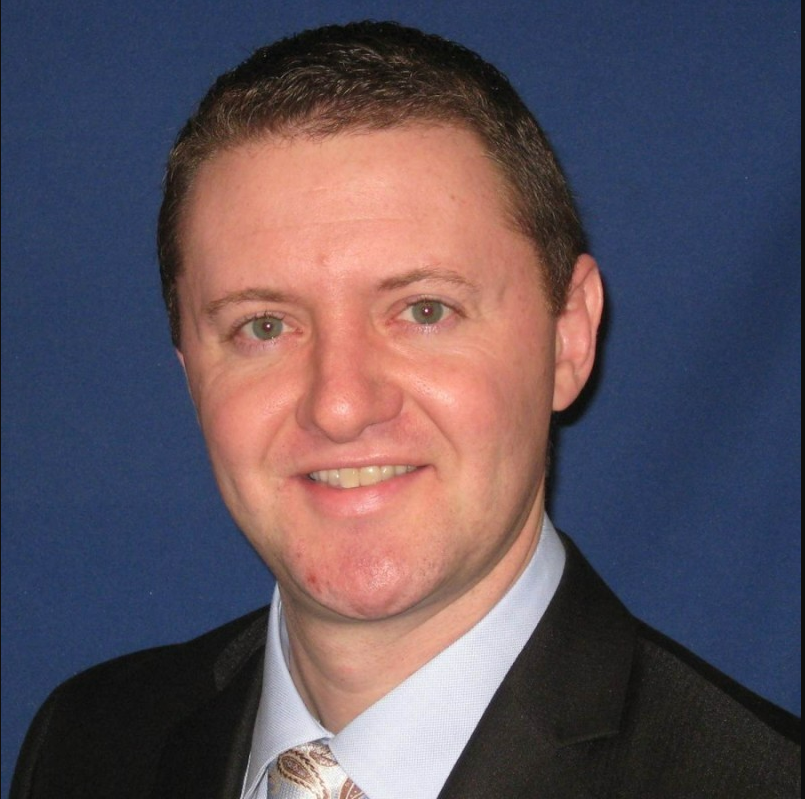 Matthew Taub, JD
Associate
Physicians Financial Services
402.399.8820 x105 (o) | 531.375.5962 (d)
402.960.2571 (m) | mtaub@pfsfa.com
Online: www.pfsfa.com
Physicians Financial Services specializes in the unique financial needs of doctors and their families, as well as other productive individuals. A national practice, PFS has administrative offices in Omaha, Nebraska.
You Need Not Be a Doctor: we also work with other productive individuals with similar financial needs.
Further resources from Physicians Financial Services
Download our free E-book
A study of the economics of productive individuals' lives focused on one question: what do you need to KNOW to succeed financially? A planning program was developed and a high percentage of those who implemented the planning recommendations ultimately achieved financial independence. DOWNLOAD E-BOOK>
Take the Loss Test
The Economic "Loss Test" is a diagnostic tool to assess your current financial structure, identifying opportunities. TAKE THE TEST>
Watch Our Webinar
The "Overflowing Buckets" guide to End Losses to Unnecessary Taxes and Risk. Based on the 50-year Doctors Economic Research Project. WATCH WEBINAR>
Schedule Your Meeting
An initial phone or zoom meeting can be scheduled electronically at no cost and with no obligation. SCHEDULE NOW>
We look forward to helping you.
Disclaimer
All information provided by Physicians Financial Services is for information purposes only and is not, and does not constitute or intend to constitute, investment advice or any investment service. Such information also is not and should not be deemed to be an offer to purchase or sell or a solicitation of an offer to purchase or sell, or a recommendation to purchase or sell any securities or other financial instruments. The content in this promotional literature is based on sources that are considered reliable. No guarantee is provided on its accuracy, correctness or completeness either express or implied. The information provided is purely of an indicative nature and is subject to change without notice at any time. The information provided does not confer any rights. The value of your investment may fluctuate. Results achieved in the past are no guarantee of future results. You must make your own independent decisions regarding any securities or other financial instruments mentioned herein. You are advised to seek professional advice as to the suitability or appropriateness of any products and their tax, accounting, legal or regulatory implications.
DOCTORS' FINANCIAL EDUCATION. Financial Education Series. | © Copyright 2022 Physicians Financial Services. | Jeffrey L. Taxman, MBA, | PFS Consulting LLC | 1810 South 108th St., Omaha, NE 68144, jtaxman@pfsfa.com, 402.399.8820 (o), 402.397.9510 (f)