Secure life insurance with no medical exam.
Get same-day coverage on affordable policies from top-rated carriers in minutes.
Physicians Financial Services invites you to apply for life insurance, the easy way.
No medical exams or blood tests, just answer a few health questions online. Get same-day coverage on affordable policies from top-rated carriers in minutes.
Our technology partners enable us to provide our clients with simple, affordable life insurance as the circumstances and needs arise.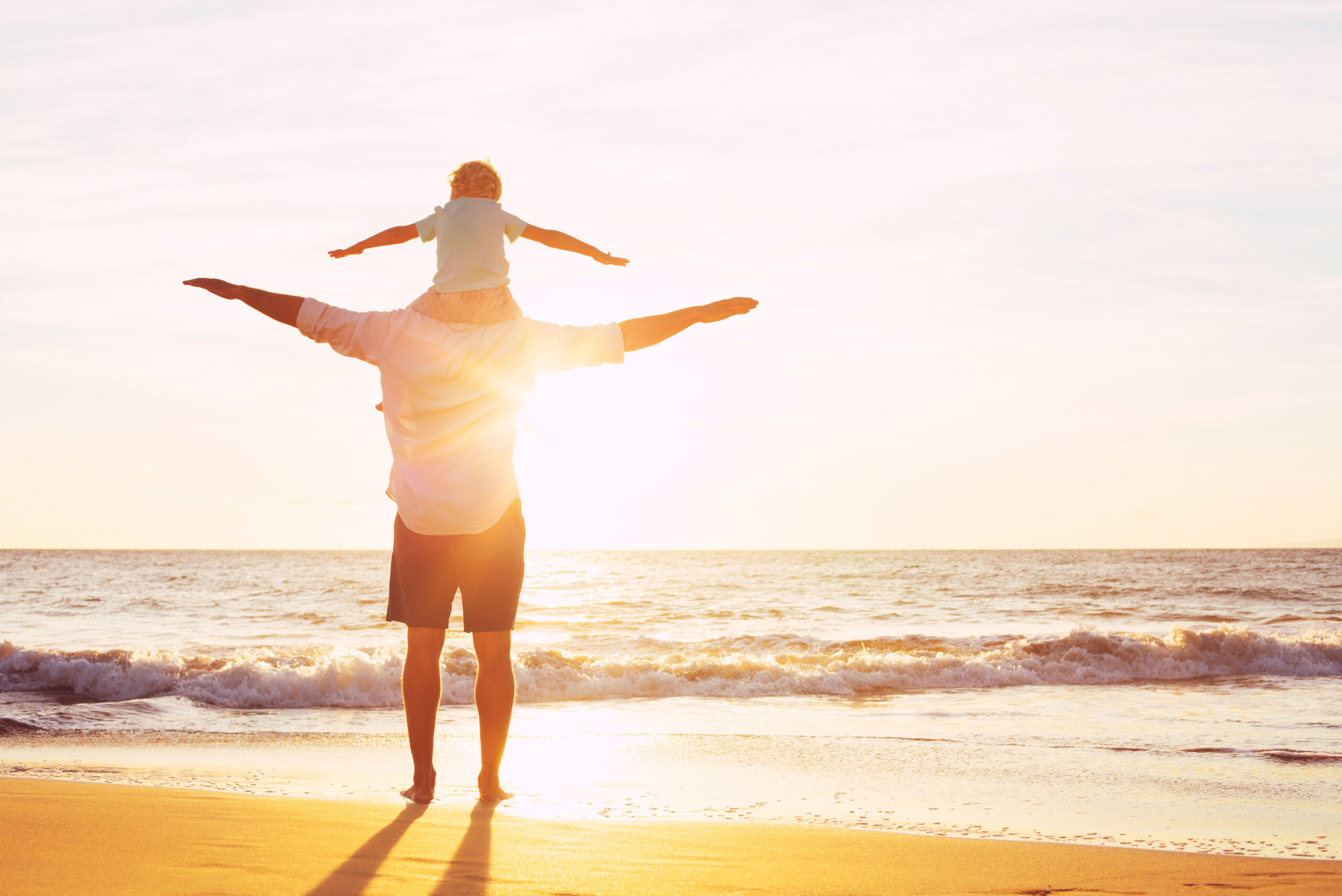 1. See your options
Before you apply, get an instant, personalized quote with multiple coverage plans to choose from.
2. Apply in minutes
Apply online after you choose your plan. It's simple, straightforward, and only takes about 10 minutes.
3. Get covered
You'll receive a final decision once our underwriters have reviewed your application. Our licensed agents will reach out and help activate your policy.
<<Enter your information in the dashboard or click here
Simple & Affordable
With our simple online application, you can protect your family in minutes.
With rates starting at $50/month, you can get up to $700,000 in coverage to help protect your family.
That $700,000 can be used to help pay off home loans, debts, child care, living expenses, or anything else your loved ones need.
Fast process (no medical exams for most)
The process is free, easy to apply, and 100% online. What took weeks can now be done in minutes, so you can focus on what matters. Most applicants don't even need a medical exam.
Dedicated support
Our team is ready to help anytime. We're committed to helping you find the right coverage for you.
Flexible & affordable options
We analyze your information against our wide range of products in real-time, matching you to a policy that fits your needs with a price that works for you.
Money-back guarantee
If you're not happy with your policy in the first 30 days for any reason, we'll refund your payment in full. After that, you are also free to cancel your policy at any time if it doesn't work for you, with no cancellation fees.
Schedule a Consultation
For a more comprehensive assessment of how this structure fits with your overall financial plan, you can now schedule your initial consultation or client review meeting with us electronically.
For over 30 years, our firm has helped successful physicians and dentists (as well as other productive individuals) across the country maximize the efficiency, control, and safety of the conversion of their earnings into spendable savings.

We look forward to visiting with you.
Sincerely,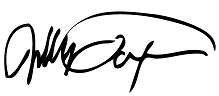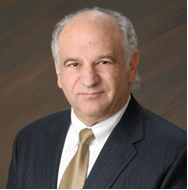 Jeffrey Taxman, MBA
Principal
Physicians Financial Services
402.399.8820 (o) | 402.681.9007 (m)
402.397.9510 (f) | jtaxman@pfsfa.com
Online: www.pfsfa.com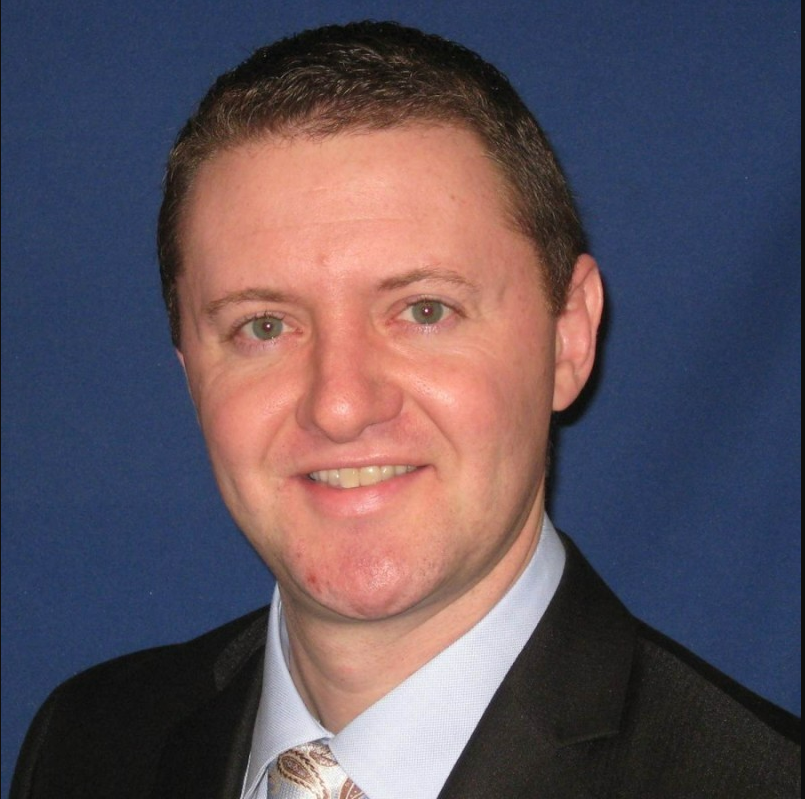 Matthew Taub, JD
Associate
Physicians Financial Services
402.399.8820 x105 (o) | 531.375.5962 (d)
402.960.2571 (m) | mtaub@pfsfa.com
Online: www.pfsfa.com
Physicians Financial Services specializes in the unique financial needs of doctors and their families, as well as other productive individuals. A national practice, PFS has administrative offices in Omaha, Nebraska.
You Need Not Be a Doctor: we also work with other productive individuals with similar financial needs.
Frequently Asked Questions
What does life insurance cover?
Your policy can help your loved ones in their greatest time of need. It can help cover some of life's biggest expenses, like a home mortgage, debt, your children's college tuition, and it can also replace lost income. Your policy can also help cover everyday expenses — anything your beneficiaries need, really. Ultimately, it's up to them to decide how to use the payout.
How much life insurance do I need?
A common and easy way to come up with a coverage estimate is to multiply your annual income by 10. Another way is to calculate your long-term financial obligations and then subtract your assets. The remainder is the gap that life insurance needs to fill.
Does coronavirus impact life insurance?
Life insurance does cover deaths related to COVID-19, and life insurance rates are not impacted by the pandemic. We're not treating this any differently than we would any other illness or travel advisory. You can still apply for life insurance online with Ethos. If your application is approved, you'll be considered covered as soon as your first premium payment is made. Learn more
What if I have a policy through my employer?
You may already have some life insurance coverage from your employer. However, that policy might only provide a fraction of the coverage you actually need. Employer-sponsored policies typically offer coverage that is about 1-2× your annual salary. However, financial experts recommend having coverage that is about 10× your salary. This disparity can result in a large gap in protection if you're solely relying on your policy through work — which is why many people buy individual term policies to supplement the coverage you receive through work.
Further resources from Physicians Financial Services
Download our free E-book
A study of the economics of productive individuals' lives focused on one question: what do you need to KNOW to succeed financially? A planning program was developed and a high percentage of those who implemented the planning recommendations ultimately achieved financial independence. DOWNLOAD E-BOOK>
Take the Loss Test
The Economic "Loss Test" is a diagnostic tool to assess your current financial structure, identifying opportunities. TAKE THE TEST>
Watch Our Webinar
The "Overflowing Buckets" guide to End Losses to Unnecessary Taxes and Risk. Based on the 50-year Doctors Economic Research Project. WATCH WEBINAR>
Schedule Your Meeting
An initial phone or zoom meeting can be scheduled electronically at no cost and with no obligation. SCHEDULE NOW>
We look forward to helping you.
Disclaimer
All information provided by Physicians Financial Services is for information purposes only and is not, and does not constitute or intend to constitute, investment advice or any investment service. Such information also is not and should not be deemed to be an offer to purchase or sell or a solicitation of an offer to purchase or sell, or a recommendation to purchase or sell any securities or other financial instruments. The content in this promotional literature is based on sources that are considered reliable. No guarantee is provided on its accuracy, correctness or completeness either express or implied. The information provided is purely of an indicative nature and is subject to change without notice at any time. The information provided does not confer any rights. The value of your investment may fluctuate. Results achieved in the past are no guarantee of future results. You must make your own independent decisions regarding any securities or other financial instruments mentioned herein. You are advised to seek professional advice as to the suitability or appropriateness of any products and their tax, accounting, legal or regulatory implications.
DOCTORS' FINANCIAL EDUCATION. Financial Education Series. | © Copyright 2022 Physicians Financial Services. | Jeffrey L. Taxman, MBA, | PFS Consulting LLC | 1810 South 108th St., Omaha, NE 68144, jtaxman@pfsfa.com, 402.399.8820 (o), 402.397.9510 (f)