An FERS-CSRS benefits consultation that makes sense.
Whoever set up the retirement training for federal professionals doesn't understand their needs.
Professionals employed by the Federal Government simply don't have time to sit through the normal retirement classes that are offered.
Yet somehow federal employees are supposed to make critical decisions themselves regarding their retirement benefits and hope they don't make mistakes.
The problem is that mistakes can be costly (and permanent).
The good news is that VA and other Federal personnel qualify for an annual 1-hour retirement consultation.
Get your questions answered, and even more importantly: find out what questions you should be asking.
Our Federal Retirement Consultants℠ have been teaching full 8-hour retirement training classes for almost 10 years, and have over 20 years' worth of experience working with Federal Employees. In 2016, we were recognized by the Better Business Bureau of the Pacific Northwest for our dedication to service and ethics and were given the coveted Torch Award. We are registered with Dunn & Bradstreet (DUNS #038426073), and the Systems for Awards Management (CAGE Code 7EQZ2) and are eligible for agency contracts.
In addition, our advisors are able to share with you other programs that may be available to you to help maximize your retirement benefits and overall distribution strategy.
Don't miss your opportunity to claim your 1-hour consultation. Enter your information below to request your consultation and begin the path toward making better, more empowered retirement decisions.
There is no cost or obligation associated with your consultation.
We look forward to meeting you.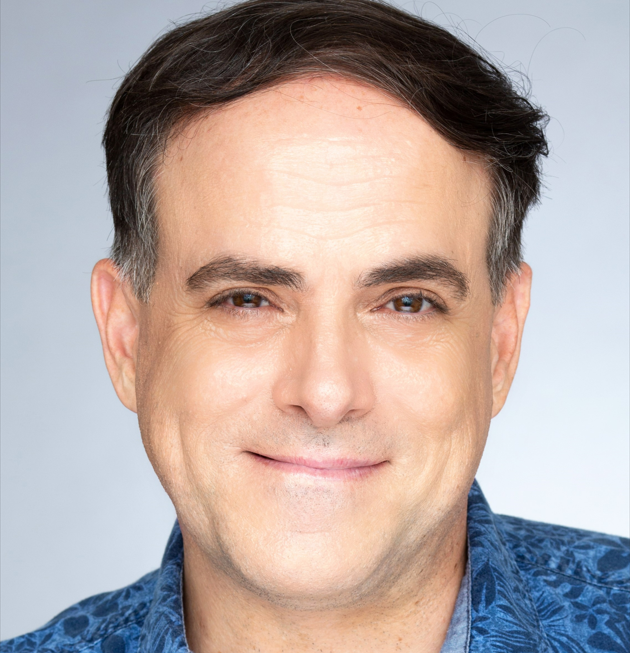 Robert Yeszerski, FRC℠
Charter Instructor
Federal Retirement Consultant℠
808.387.8617 (d) | 808.445.6767 (o)
808.239.7235 (f) | robert@gebionline.com
Online: www.gebionline.com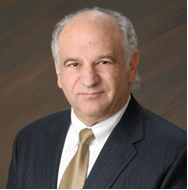 Jeffrey Taxman, MBA
Principal
Physicians Financial Services
402.399.8820 (o) | 402.681.9007 (m)
402.397.9510 (f) | jtaxman@pfsfa.com
Online: www.pfsfa.com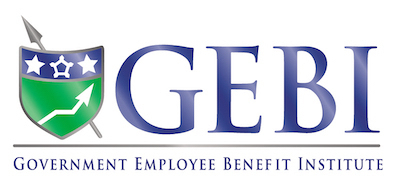 The Government Employee Benefit Institute (GEBI) in partnership with Physicians Financial Services (PFS) specializes in the unique financial needs of federal government employees, successful doctors, and other productive individuals nationwide.
You Need Not Be a Doctor: we also work with other productive individuals with similar financial needs.
Winner of the 2016 Better Business Bureau's Torch Award
Disclaimer
The Government Employee Benefit Institute (GEBI) is a wholly owned dba of Hart Financial Services Inc. (HFA), a Hawaii domiciled corporation. GEBI / HFS is not affiliated with, endorsed, or sponsored by the Federal Government or any U.S. Government agency.
FRC℠, Inc. has ownership of the FRC℠ logo, and the FRC℠ and Federal Retirement Consultant℠ symbols within the United States, which it grants to those individuals who successfully complete and maintain certification.
All information provided by Physicians Financial Services is for information purposes only and is not, and does not constitute or intend to constitute, investment advice or any investment service. Such information also is not and should not be deemed to be an offer to purchase or sell or a solicitation of an offer to purchase or sell, or a recommendation to purchase or sell any securities or other financial instruments. The content in this promotional literature is based on sources that are considered reliable. No guarantee is provided on its accuracy, correctness or completeness either express or implied. The information provided is purely of an indicative nature and is subject to change without notice at any time. The information provided does not confer any rights. The value of your investment may fluctuate. Results achieved in the past are no guarantee of future results. You must make your own independent decisions regarding any securities or other financial instruments mentioned herein. You are advised to seek professional advice as to the suitability or appropriateness of any products and their tax, accounting, legal or regulatory implications.
Enter Your Information Above For Your Free Consultation.